who we are
Lawyalty was founded in 2010 by the Italian lawyers Gad Matalon and Filippo Moschini. In 2015, the firm welcomed the Italian-based Spanish lawyer Belén Díaz Gutiérrez into the firm.
All Lawyalty lawyers have a solid grounding in the firm's areas of expertise, by way of their education and professional experience.
Our lawyers are also fluent in the languages of the countries in which the firm is most active, primarily those for whom English, French and Spanish is the core language.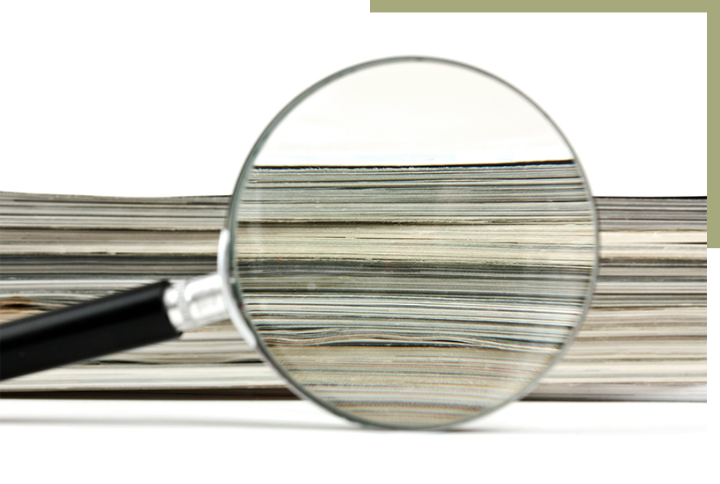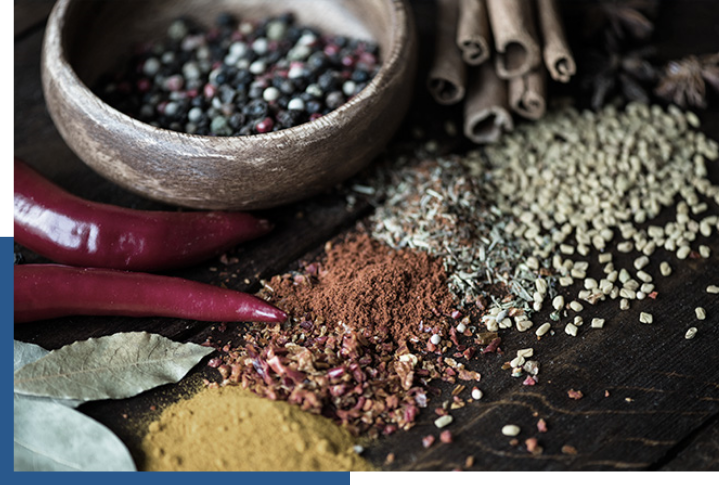 Our expertise
Lawyalty is a commercial law firm that provides counsel to both Italian and foreign business. Our focus is on domestic and international commercial law, company law, M&A, employment law, intellectual-property law, corporate compliance and public and private contracting.
We personally guide our clients through the initial phases of projects, the development and expansion of their businesses and during both national and international litigation and arbitration.
Our lawyers are especially suited to the world of international business, having developed a wealth of experience in advising foreign and multinational business with interests in Italy and guiding Italian clients during their internationalisation or in their business with foreign partners.
Our objectives
Lawyalty aims to offer assistance and legal counsel with:
- professional efficiency,
- rigor,
- specialization and dedication.
The services we provide are tailored to our client's specific needs and the requirements of the market in which they operate.
Our clients
Our clients are principally made up of Italian and foreign entrepreneurs and businesses with interests in Italy. We advise all sizes of businesses: from multinational organizations to start ups operating in different industrial, commercial and financial sectors as well as Italian businesses and private clients with interests abroad.
Each Lawyalty lawyer personally accompanies and advises the client in all legal business decisions, providing qualified assistance and counsel in a punctual and pragmatic manner and always in line with the needs of businesses operating in a global, digital economy.
Our journey
We have helped clients achieve success across a wide array of entrepreneurial projects, tackling together many different legal or litigious issues that arise and which touch on various industrial and commercial sectors, areas of the law and judicial ordinance.
To achieve the broad range or competencies and specialisations required by our clients in Italy or abroad, we often rely on the collaboration of a select network of trusted colleagues and professionals in Italy and aboard with whom we frequently work.
Our structure
Lawyalty operated via a contained, efficient and modern structure, which has been specifically created to facilitate the provisions of our legal services and to optimize the quality and efficiency of the services offered as well as the relative costs for the benefits of our clients
Our fee policy is always competitive and transparent and our clients are able to monitor the fees as the work progresses.