Consulegis
An international network of quality independent mid-sized and boutique commercial law firms and other advisory professional firms, as well as in-house counsels, that provides clients with access to the knowledge, experience, skills and resources they need to thrive on a global scale.
Consulegis founded in Germany in 1990 and currently has more than 1300 professionals and 78 member firms operating in more than 35 countries.
Our partner, Gad Matalon is member of the Advisory Board.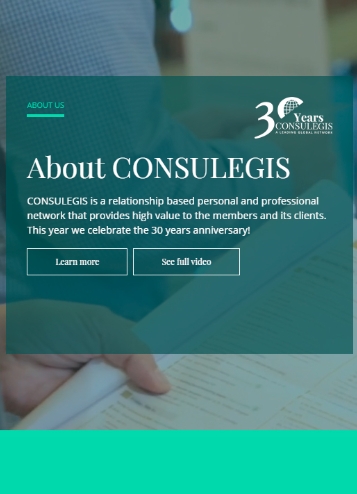 ---
https://consulegis.com/
China Collaborative Group- CCG
An international association formed on 18 November 2018 to provided legal services for China Inbound and Outbound cross-border investment deals. The CCG has been officially acknowledged by China's National Development and Reform Commission and is made up of 19 business, legal and tax advisories from different countries.
The members collaborate as one team under a Swiss legal entity association model. It currently includes advisories from China, Costa Rica, Cyprus, France, Germany, Hong Kong SAR, Indonesia, Italy, Macau SAR, Mexico, Nigeria, Portugal, Spain, Switzerland, The Netherlands, Turkey, the United Kingdom and the United States.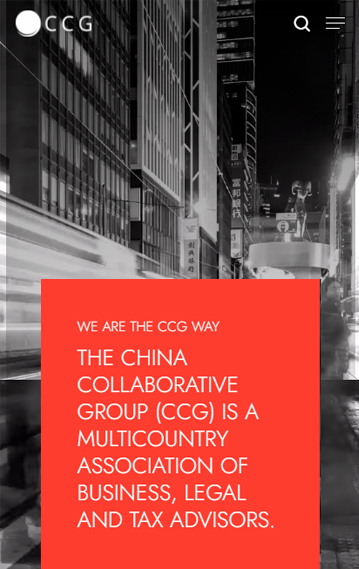 ---
https://theccgway.com/